Hexaware Dream Runners Half Marathon!

Sunday, July 16, 2023 | Chennai
DRHM 2023 - Sponsors & Partners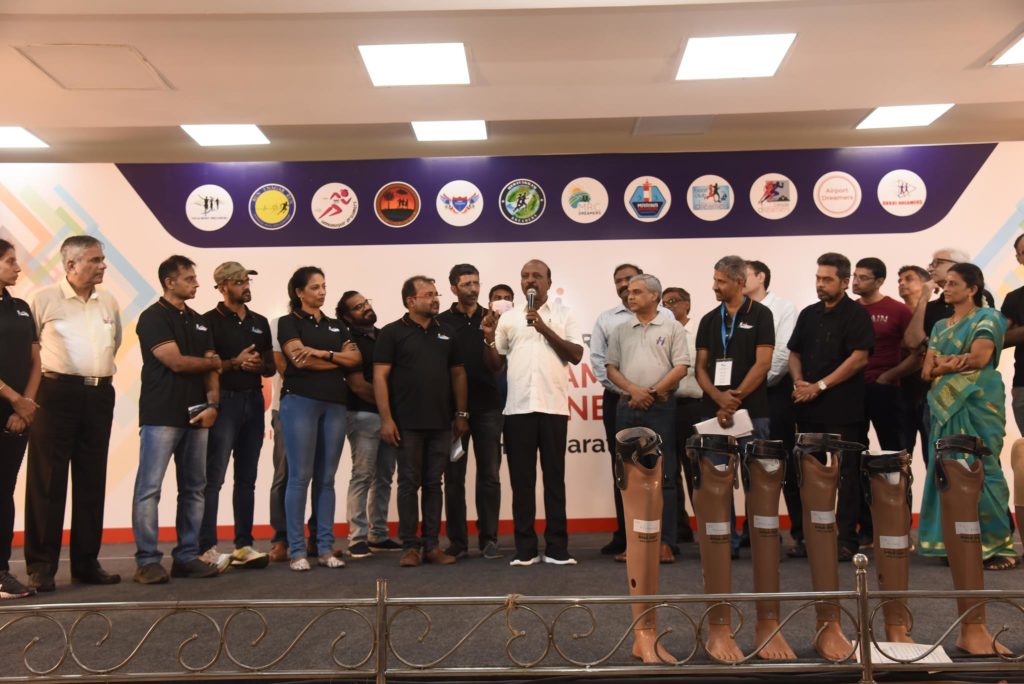 Dream Runners Foundation (Trust) has been awarded as being Champions of Chennai (Sports) for the year 2022, by the KSA Trust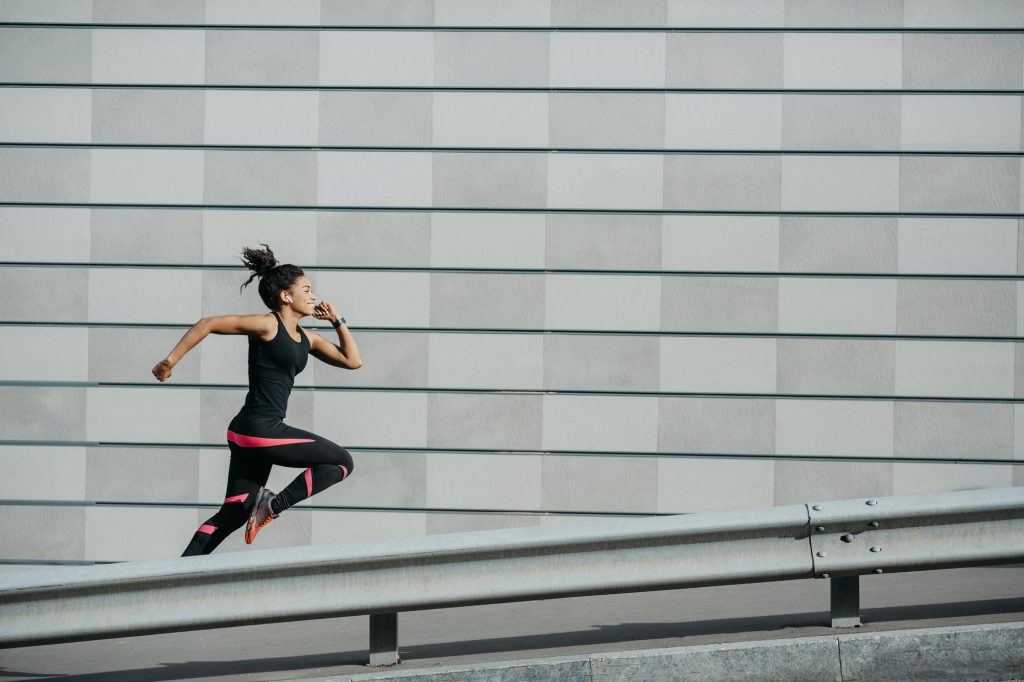 Welcome to
Dream Runners Half Marathon
The annual Fund-Raiser event of Dream Runners Foundation to support the cause of providing prosthetic legs for the under-privileged, aiding survivors of domestic violence and offering financial aid to schools in need.
#LetUsRunSoTheyCanWalk #RunClean #RunResponsible
Our Causes
Causes we support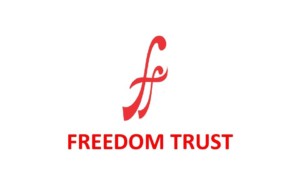 Freedom Trust
Foundation for the Rehabilitation, Education and Empowerment of the Disabled of Madras

PCVC
International Foundation for Crime Prevention and Victim Care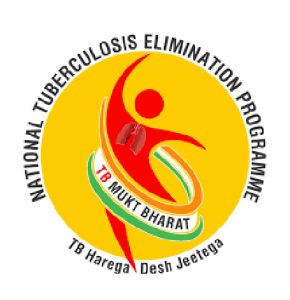 NTEP
National Tuberculosis Elimination Program
Runderful Sunday with Marina Dreamers
Runderful Sunday with Anna Nagar Dreamers
DRHM 2022 was held on 24th July 2022, Olcott School Besant Nagar Chennai & was a successful event! over 6000+ participants registered.
Get in Touch
Want to be a part of Dream Runners family?
If you're from Chennai, you can join one of our Chapters and start your running journey with Dream Runners.
Our Blog
Latest Blog & Articles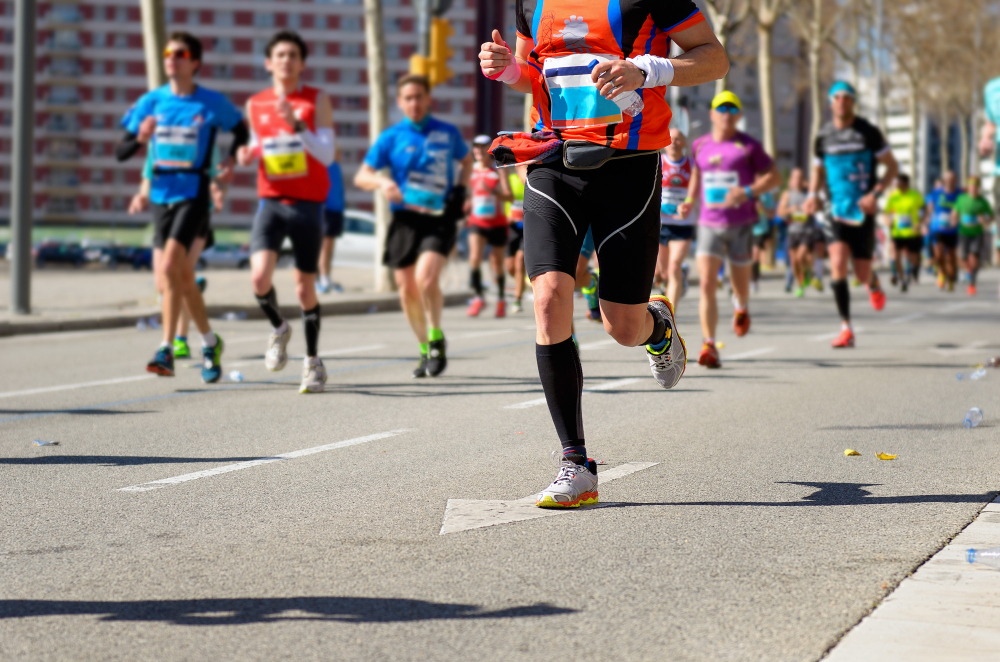 Runner of the fortnight - Neelakantan, Run TNagar Run For most people, 'retirement' means...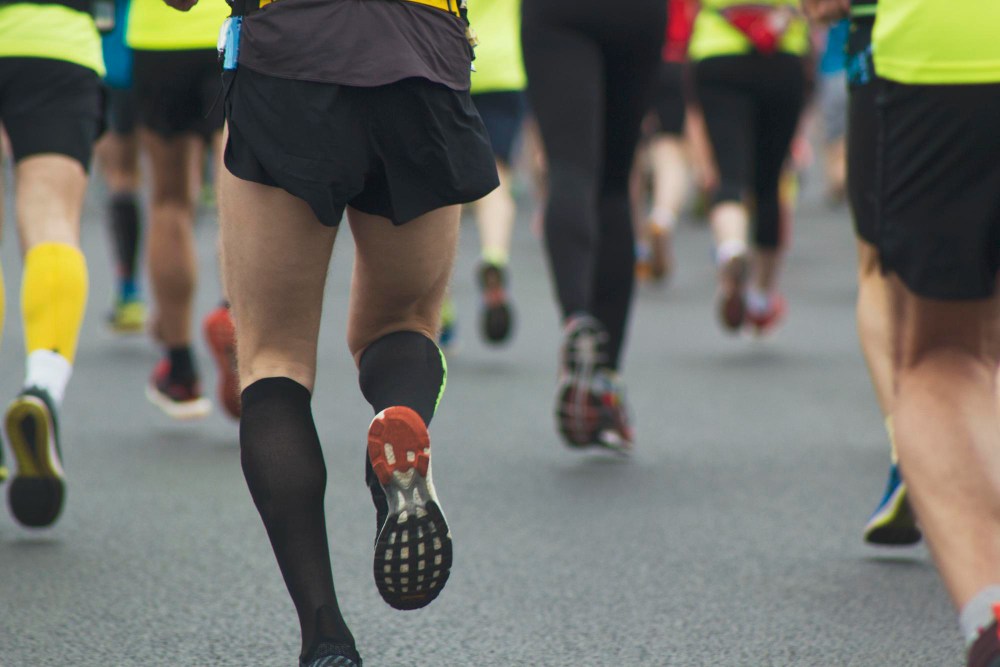 RUN STRONG AND RUN SAFE The word...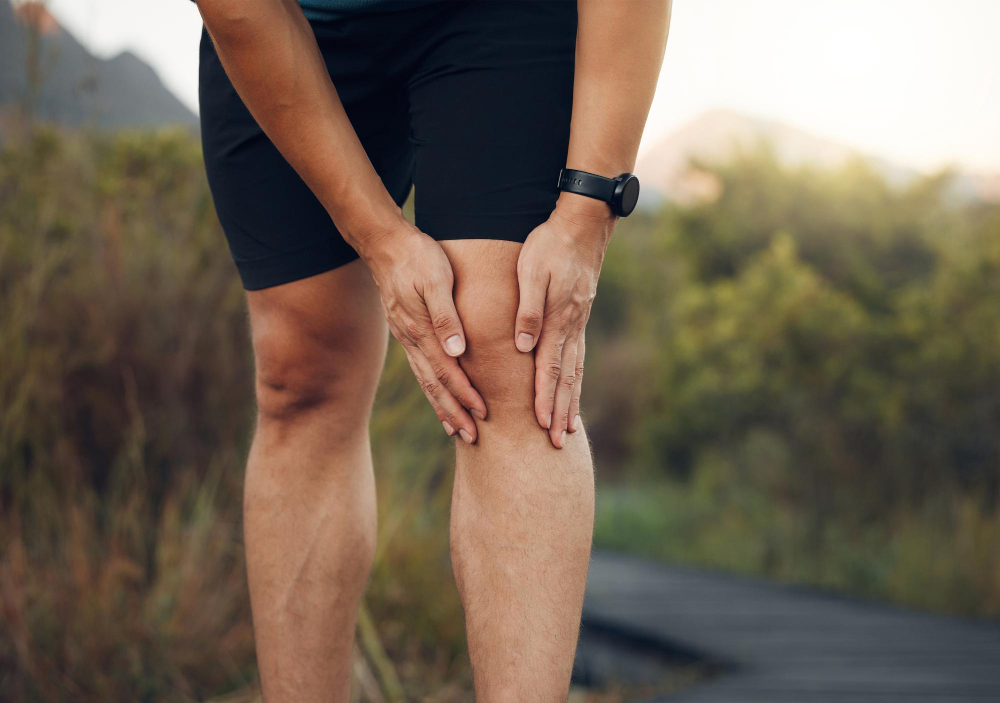 Injury- that dreaded word…. Running is a...
Want to be a Sponsor?
Get in touch at