At Dream Runners, we run with a purpose that make a positive difference in the lives of many. Hexaware DRHM 2022 successfully raised funds for two prominent NGOs – Freedom Trust and The International Foundation for Crime Prevention and Victim Care (PCVC).
In addition, Dream Runners Foundation was honoured to associate with the National Tuberculosis Elimination Program (NTEP), a Ministry of Health and the Greater Chennai Corporation initiative to spread awareness to the general public.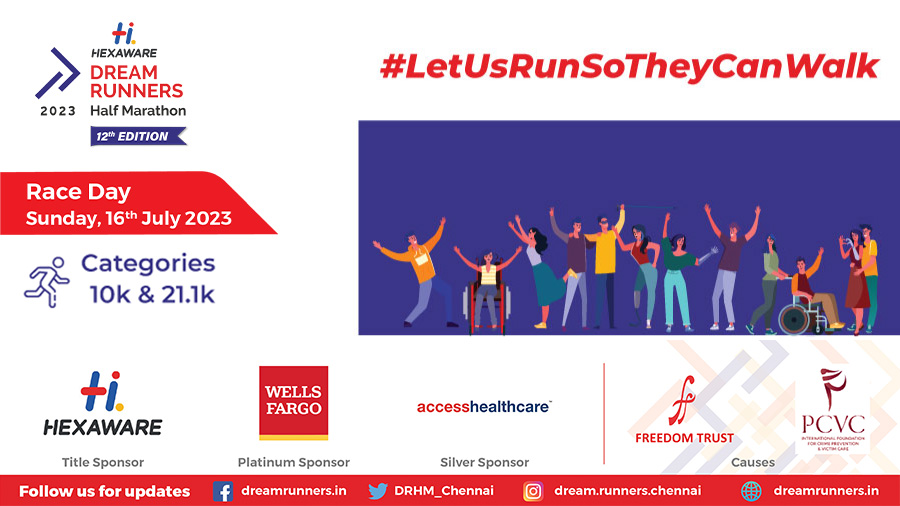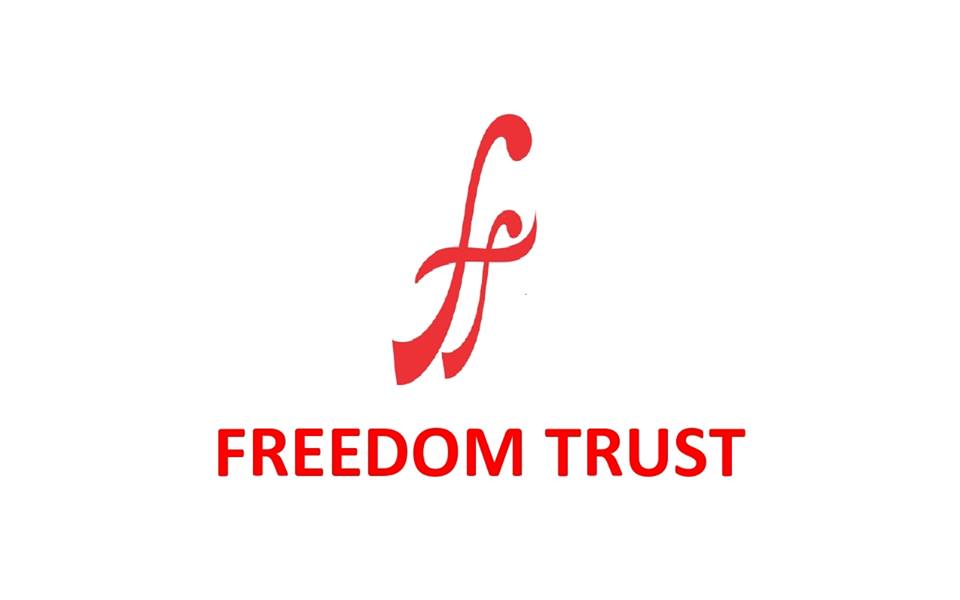 Dream Runners Half Marathon is happy to be associated with FREEDOM TRUST (Foundation for the Rehabilitation, Education and Empowerment of the Disabled of Madras) which is striving to make a difference in the lives of the disabled. Since its inception in 1997, the Trust has helped more than 26,000 physically challenged person with mobility aids like wheelchairs, tricycles, artificial limbs and othoses. DRHM has been contributing to Freedom Trust from the proceeds of the race to provide prosthetic legs to the amputees.For more information on Freedom Trust, please visit www.freedomtrustchennai.org. We want you too to make a difference by helping the society. Let's run together and take a step to make others step ahead! Note from Dr. S. SUNDER, Founder of Freedom Trust
http://www.ndtv.com/chennai-news/chennai-marathon-sponsors-prosthetics-for-23-amputees-1201044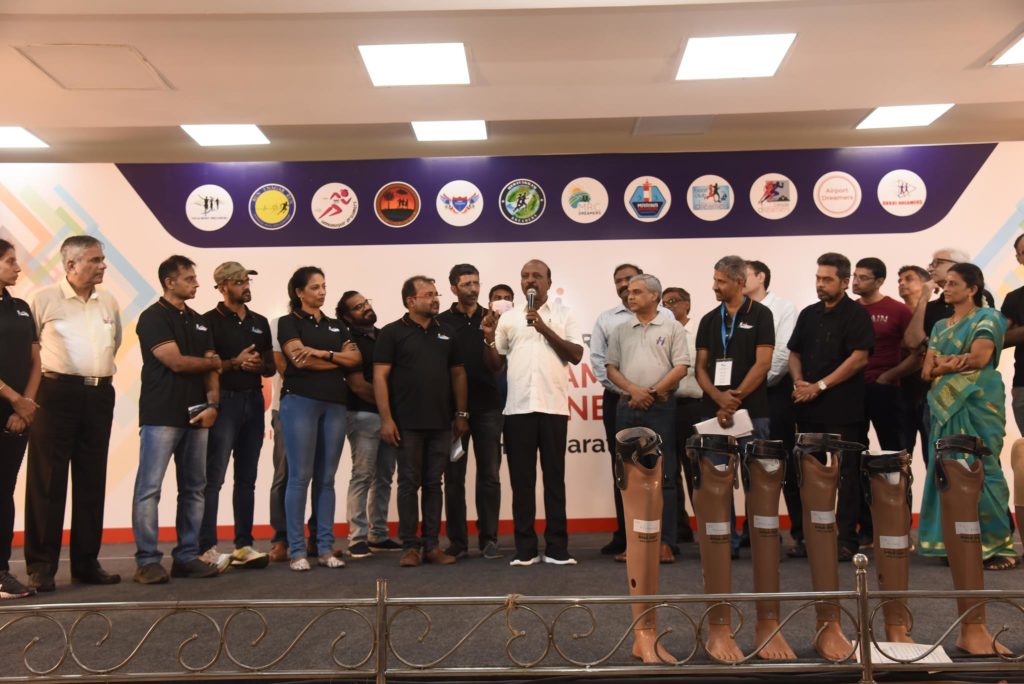 "LET US RUN SO THEY CAN WALK"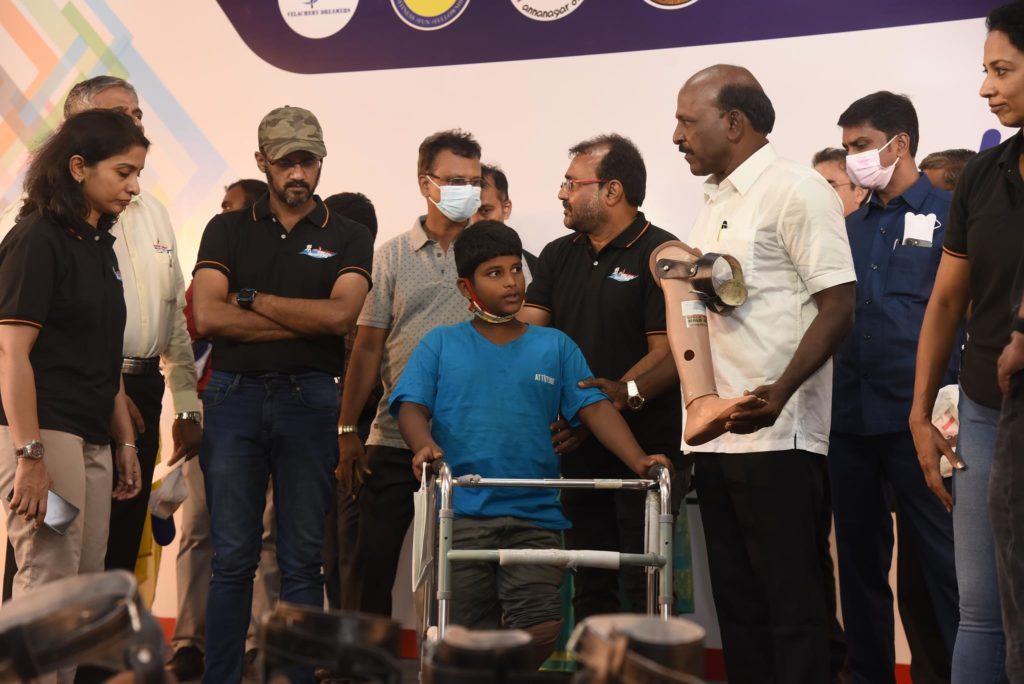 Dr. S. Sunder, is one of the few practitioners of the rare specialty of Physical medicine and rehabilitation in India today. His experience in the field of rehabilitation spans nearly two decades. He has founded a successful outpatient service for pain and paralysis relief called PREM CENTER, which is one of the biggest of its kind in Chennai. He has also been responsible for establishing and running two inpatient rehabilitation centers in Chennai. He has been consultant to several NGO's in the area of disability for children.
Among all the physically disabled people who attend our camps we have observed that lower limb amputees are the ones who benefit the most out of the appliances given to them. Prosthetic [artificial limb] fitting is a specialized and skilled process carried out by trained professionals and the limbs are customized to the patients. Amputations are done to save lives especially after trauma, but today diabetes, malignancies are also on the rise, resulting in a huge number of amputees waiting for limbs, thousands in Tamil Nadu alone. A system which removes the limb must also replace it artificially, and it is unfortunate that so many people are unable to walk simply because they do not have access to limb fitting technology. It is very gratifying to see the amputees walking after a limb fitting camp and some of them are able to ride a cycle or tractor as well.It is our dream at FREEDOM TRUST to conduct special camps only for limb fitting at various towns and villages all over India, and enable the amputees to walk with their newly fitted limbs.
We believe that Rehabilitation is not "welfare" – sets the person with disability free, by giving him a chance to earn a livelihood. FREEDOM TRUST very strongly believes in sustainable models to help physically challenged people. This is so important as we do not need to think that what we do is Charity or welfare but make them self reliant and live a life of self respect. We believe no human being likes to live as a beneficiary of charity rendering him a burden to the society that he lives in.
Dr. S. Sunder M.D.
Consultant Physiatrist and Medical Director,
PREM Center, Flat 9, Block D1, Anand Apartment, 50, Lattice bridge road, Thiruvanmiyur, Chennai 600041. India Cell: 09940022234
Phone: 044 43313333
Websites:
www.drsunder.com
www.premergonomics.in
www.freedomtrustchennai.org
https://sites.google.com/site/drsunderpremcenter
PCVC – THE INTERNATIONAL FOUNDATION FOR CRIME PREVENTION AND VICTIM CARE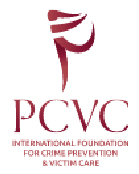 International Foundation for Crime Prevention and Victim Care (PCVC) is a non-­profit, tax-exempt, registered public charitable trust, based in Chennai, Tamil Nadu. The organization, founded and registered in January 2001, was started as a response to Chennai's noticeable absence of support agencies for women who are survivors of domestic violence.
In working with survivors of domestic violence, the organization identified three problem areas for women in the city; namely: a) lack of material resources, such as government assistance for survivors of domestic violence, available housing and well-­‐staffed shelters, and access to appropriate and affordable medical care, b) absence of systemic options, such as efficient and just family courts, sensitive police assistance, and subsidies for legal fees, and c) dearth of structured rehabilitative spaces and resources, such as support groups, emotional counseling, and ongoing therapy.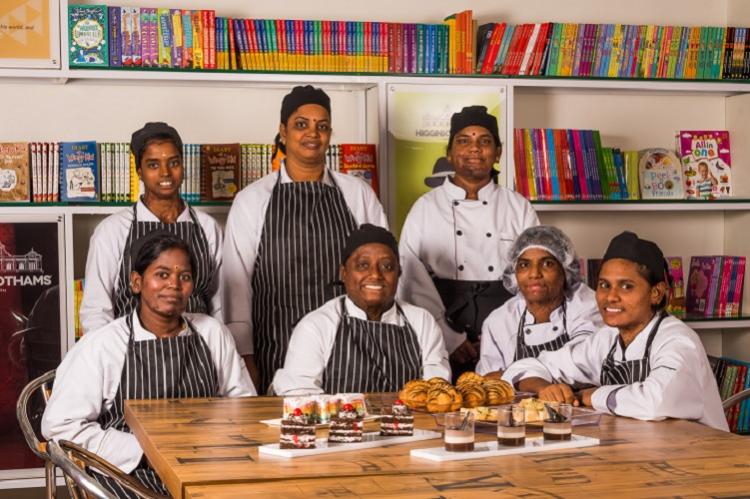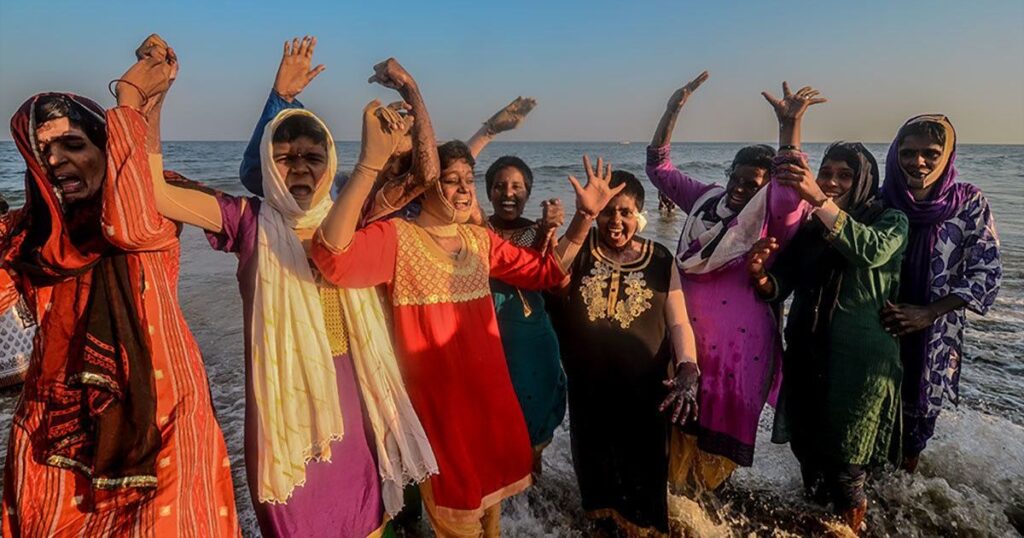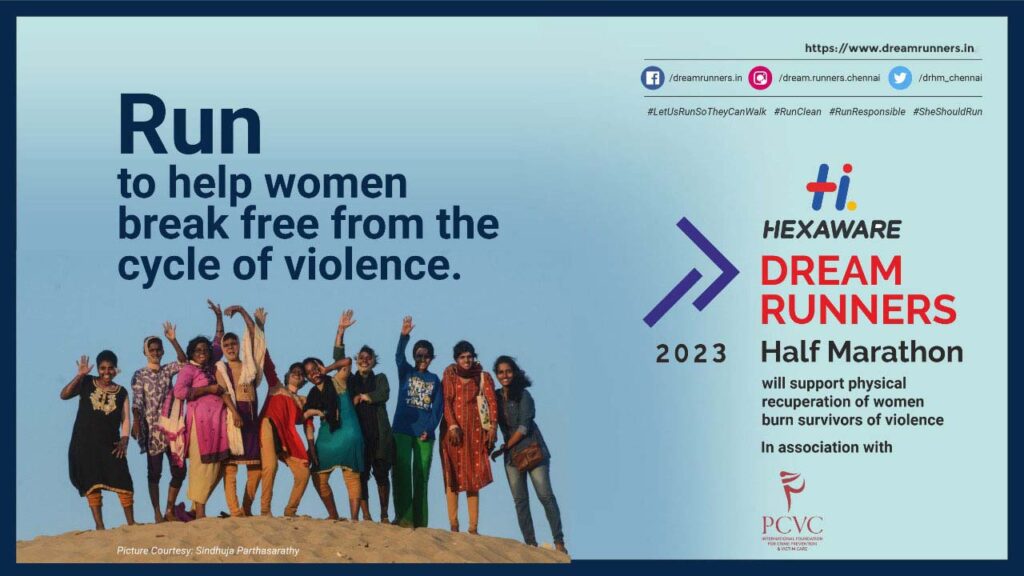 PCVC's overarching goal is to provide both emotional and practical support structures for women with abusive partners.
To know more about PCVC visit http://www.pcvconline.org/
NTEP – National Tuberculosis Elimination Program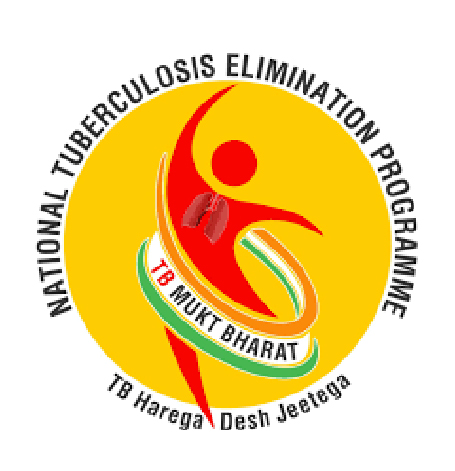 Vision
TB Free India with Zero death, disease and poverty due to TB.
Goal
To achieve a rapid decline in morbidity and mortality of TB while working towards elimination of TB in India by 2025.
Magnitude of TB
India accounts for more than one fourth of global TB burden.
In India more than 40% of the general population is infected with mycobacterium tuberculosis.
Every year 4 Lakh people lose their lives to thisdisease. It is very unfortunate that people still die due to this disease which is completely curable.
The bacteria affects any organ of the body but mostly affect the lungs. It is an airborne infection which spreads when an untreated TB patient coughs or sneezes without covering his mouth. It is not ahereditary disease. It is completely curable with 6 months of treatment. The key to achieving a TB free status is to detect the disease early and treating all of them completely.
Under Greater Chennai Corporation, all UPHCs are equipped to do the sputum testing for TB. The CBNAAT / TRUNAAT are new diagnostic tools based on PCR principle. It costs Rs. 3000/- in private labs but it is available free of cost in 15 centers inGreater Chennai Corporation.
Also X-ray facilities are available in few centres and mobile diagnostic vans with digital X-ray are available for the benefit of the community.
Let us be aware of the true facts of this deadly yetcurable disease.
Let us unite to end this scourge from our country.